Charlestown Family Support Circle
Our mission is to provide supportive services to Charlestown youth and families who are at risk or in need of support and to ensure that all Charlestown youth are able to develop and grow to reach their full potential.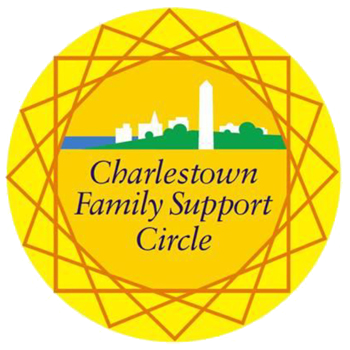 What We Do
The Family Support Circle assists Charlestown youth and families by connecting them to resources and supports in and around our community. We provide short term counseling, case management, and care coordination services to residents.
The CFSC Clinician works closely with families to help them identify their strengths, needs, and goals to make changes in their lives.  Families are linked to appropriate referrals, community services, and natural supports.
Additionally, the program works with Charlestown health care providers to improve care coordination by taking a more holistic approach to family support and care.
Who can refer a youth and family to the CFSC?
Anyone involved in a young person's life is able to submit a referral on his/her or the family's behalf. The most common referral sources include:
Community providers and social service agencies
Law enforcement, Department of Children and Families and Probation
School principals, teachers, and school social workers
Community social workers
Coaches, neighbors, and community members
Families (self-referral)
Thank you so, so much. I am so grateful that you came aboard to help my family in a time of great need.
It was nice to have someone to listen to me every week.
Who is eligible for the program?
Charlestown residents
Child or youth between the ages of 7-18 years
A parent in need of supportive services and, as a result of this, would benefit the youth or children living in the home
Youth struggling at school, home, or in the community
Refer a Youth
If you would like to refer a youth to the Charlestown Family Support Circle
please complete the referral form and fax to:
Attention:
Phenice Zawatsky, LICSW Charlestown Family Support Clinician
The Charlestown Family Support Circle
Fax number: 617-726-6624
For additional questions contact Phenice Zawatsky at 617-726-0058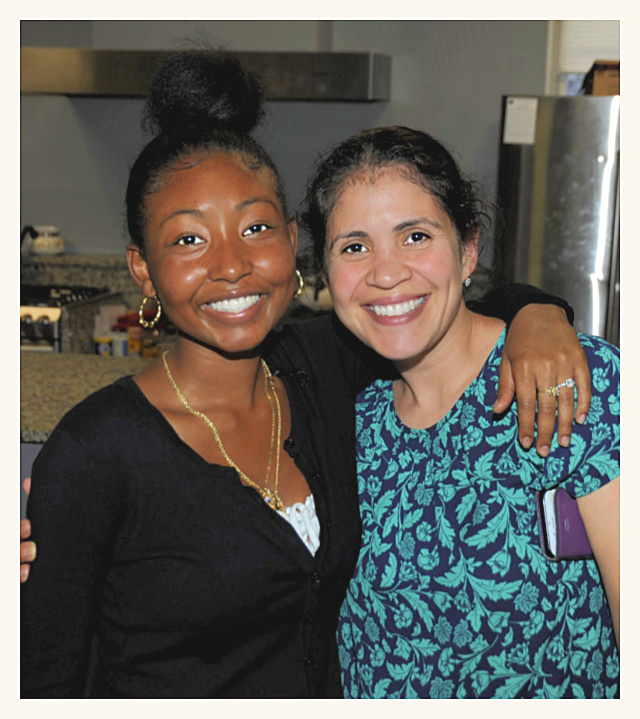 I think you have gone above and beyond what your actual job description implies. You're awesome. Thank you!
Task Force
The Charlestown Family Support Circle works with local Charlestown providers to address community trends affecting families and to increase care coordination among Charlestown providers. Task force meetings take place on the 1st Tuesday of the month at noon. Parents and caregivers are welcome to attend and participate in meetings. Contact Phenice for more information and to be added to the mailing list.
Adult Education Center
The Charlestown Family Support Circle staff provides student support services at the Charlestown Adult Learning Center throughout the academic year. Students have the option to meet with a clinician to address stressors or barriers to their education.  Services provided to students may include short term counseling, access to resources and referrals, mindfulness groups, and case management services.  Students are able to meet with student support during drop-in hours on Tuesdays from 10:30AM to 12:30PM.  If you would like more information, contact Phenice Zawatsky at 617-726-0058.
Thank you, it feels nice someone thought positive about me and thank you for your help.