Contact Us/Refer
If you would like to refer someone to the Charlestown Coalition Trauma Response Team, or if you are in need of support, please call our support lines:
(617) 726-0058 during business hours (9:00 A.M. to 5:00 P.M.)
(617) 643-0449 after hours (5:00 P.M. to 9:00 P.M.)
Please allow up to 24-48 hours for a response back. If you are in immediate risk, please call 911 or go to your closest emergency room. If you have questions please contact, Phenice Zawatsky at (617) 726-0058.
Trauma Team Over the Years
Sarah, Phenice & Smokey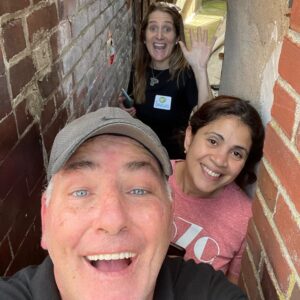 Lisa, Shannon, Lori, Phenice, Sarah, Smokey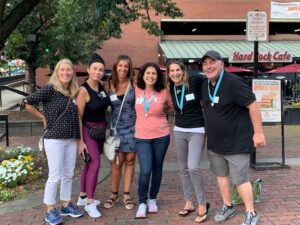 Supporting One Another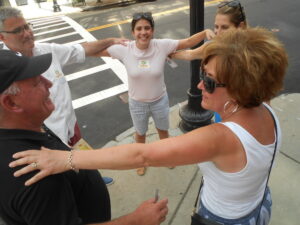 Zoom Trainings, 2021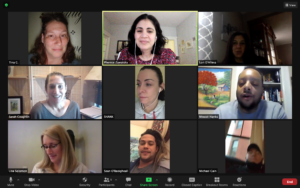 Lori, George, Shannon, Mswati & Lisa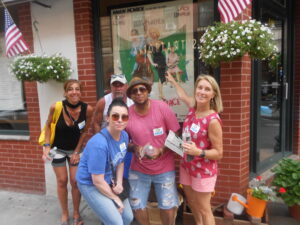 Team after a meeting in Fall 2022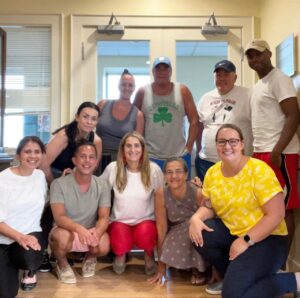 Shannon and George working on the Leaf Project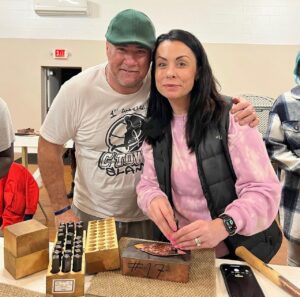 Phenice, Shannon and Sarah with Luis "P Rock"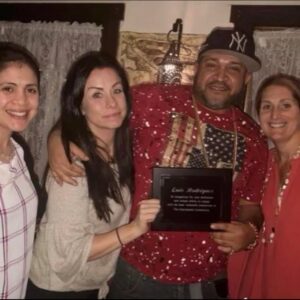 Team with Dr. Macy following a training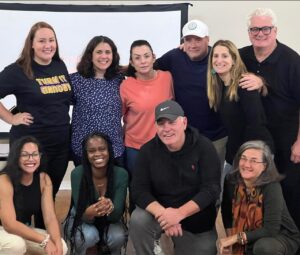 Phenice, Ciara, Sarah, Javon tabling in the community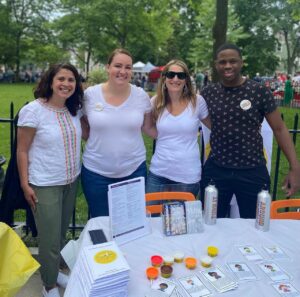 Javon & George tabling in the community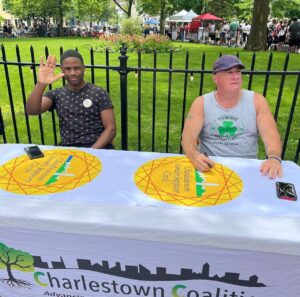 George, Sean and Shannon at the Annual CHAD March, 2023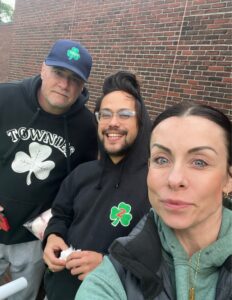 In Loving Memory, Luis "P Rock" Rodriguez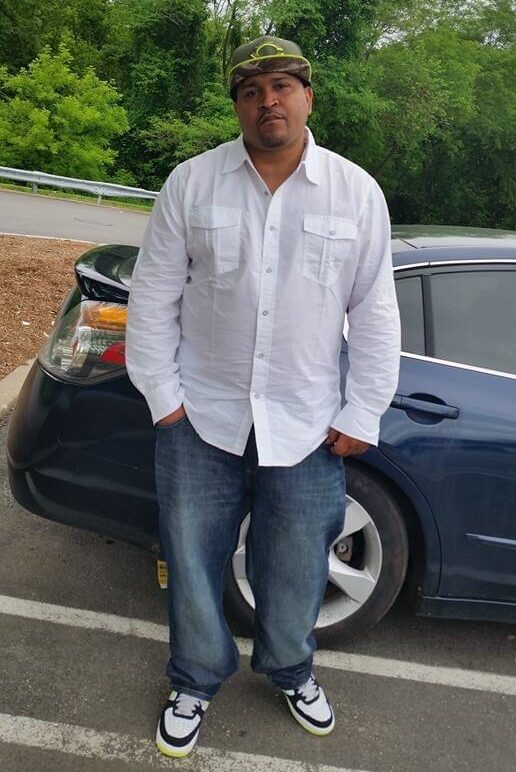 Charlestown Trauma Response Team in the News