The Charlestown Coalition (formerly the Charlestown Substance Abuse Coalition) was formed in 2004 by residents and community partners in response to the devastating opioid epidemic and overdose related deaths among young people in our neighborhood.
As we adapt to meet the changing needs of our community, our work has expanded to go beyond substance use and focus additionally on stable housing, healthy food, racial equity, and access to mental health services—issues sometimes referred to as the social determinants of health.
The Coalition is made up of residents, parents, youth, and more than 75 organizations representing all *12 sectors of the community.
Our Mission
To advance communities and transform lives by developing and supporting activities that promote overall health and bring about change, helping to end the cycles of addiction, poverty, violence, and racism.
Our Community
Charlestown is the oldest neighborhood in the City of Boston. It is the second smallest of Boston's neighborhoods, occupying only 1.4 square miles with a population of 18,901. We are a widely varied community, home to some of the city's elite, but with a struggling middle class attempting to recover from the recent recession and the largest concentration of public housing residents in New England.
The number of persons of color in Charlestown has grown dramatically over the years and is now nearly a quarter of the population, up from five percent in 1990. A growing affluent population has been drawn to Charlestown because of the proximity to downtown, renovated brownstones, and panoramic views of the harbor. And, this recent movement has largely contributed to the stark income disparities.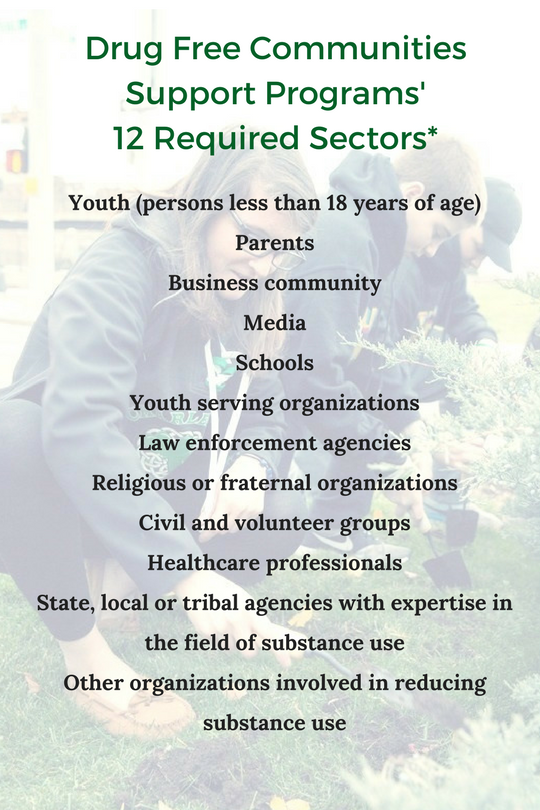 *From the Handbook for Community Anti-Drug Coalitions. CADCA National Community Anti-Drug Coalition Institute.
Our Challenges
Substance Use: Charlestown is burdened with a drug problem worse than nearly all of Boston's neighborhoods. The Health of Boston 2016-2017 report stated that the Unintentional Opioid Overdose Mortality rate in Charlestown was 45.4 per 100,000 which is the second highest compared to all of twenty-one Boston neighborhoods.
Racial Tensions: While our diversity enriches the community, it is unfortunately accompanied by longstanding and deep-seated racial tensions between residents of different racial, ethnic, and socioeconomic backgrounds.
Poverty and Trauma: There is widespread poverty in our community, leaving many families in crowded public and subsidized housing. While the median income is the highest in the City of Boston ($103,834.00), almost one-fifth of the entire population and nearly forty percent of our children live under the Federal Poverty Level.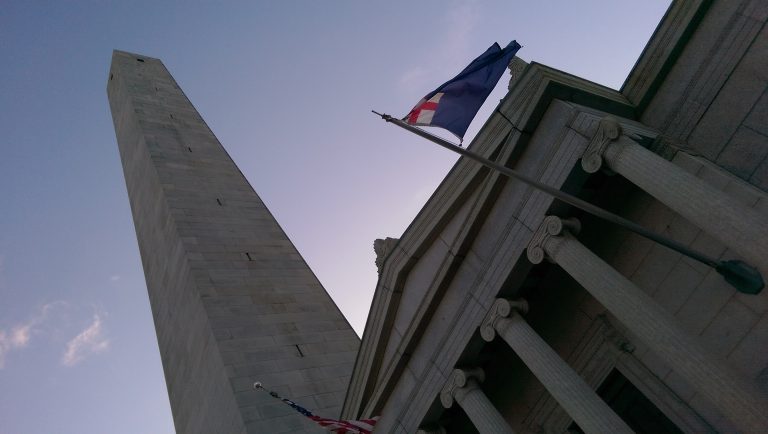 Our Strengths
Charlestown is a strong, resilient community with a wealth of resources and many dedicated, passionate providers who are invested in working together to better the health of the community. Residents and local business owners alike are proud of our rich history, beautiful parks and playing fields, and vibrant business district.
Charlestown has great programming for our youth, sound infrastructure with employment opportunities by local businesses for residents, and access to a large number of collaborative organizations.
We have the will and resources to confront our challenges and a solid foundation upon which to build our future.
Our Structure
The Charlestown Coalition is supported by the Massachusetts General Hospital (MGH) Center for Community Health Improvement (CCHI).
CCHI hires and trains staff to provide leadership and support to community coalitions. Those staff report to CCHI but are accountable to the community. They mobilize community residents and leaders to assess health needs and create a plan to address them. CCHI acts as a community convener and facilitator, implementing best practices, providing evaluation support, and accessing a range of resources in the community.