Steering Committee
Our next Steering Committee meeting will be held on February 27th from 12-1:30PM at the performance center at the BGCB. Meetings will be held every other month on the last Tuesday from 12-1:30PM.
October was Prevention Month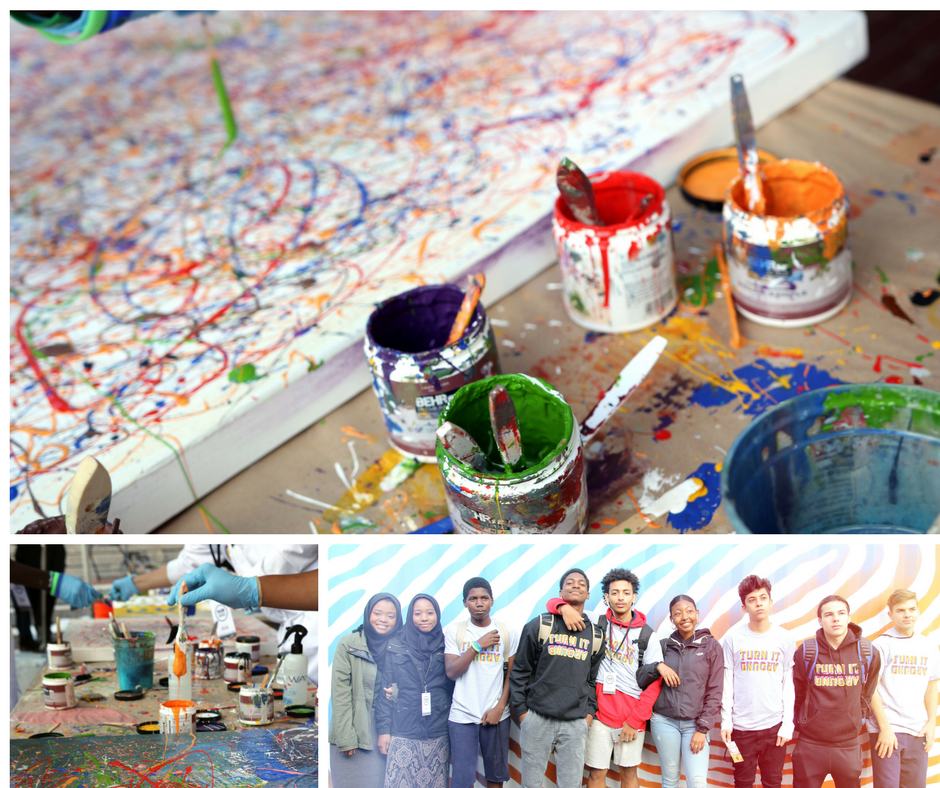 Each month, we publish The Coalition News, an online newsletter filled with community news articles, details on upcoming events, and regular features such as Voices of Recovery and Straight Outta Charlestown: Turn It Around Youth of the Month. Check out this month's issue, and sign up to have it delivered right to your inbox!